Traveling for 8 hours (4 hours plane, 4 hours car) to get to Branson to meet the other Barrand cousins!!
Silver Dollar City Amusement Park, we got drenched!
But the next day was much nicer.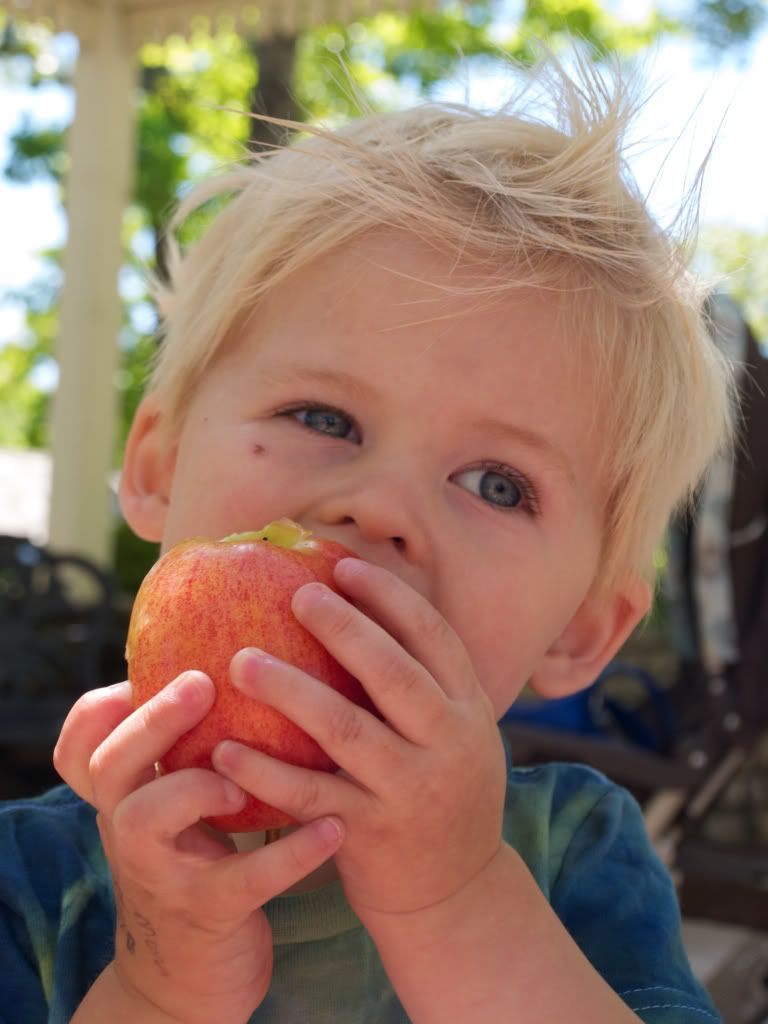 Everyday we went to the pool, and the children attacked each other with water guns.
We had a "Special" Olympic games.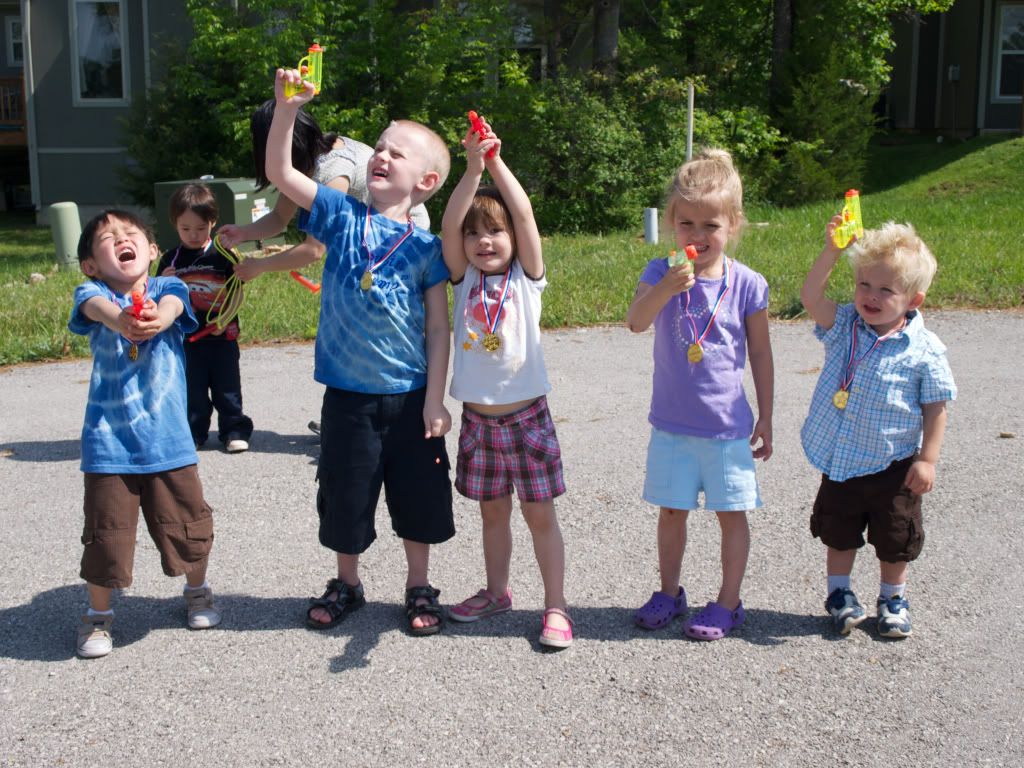 And enjoyed a evening walk with our glow sticks.
Brooklyn Had a pirate party with AWESOME costumes that grandma made.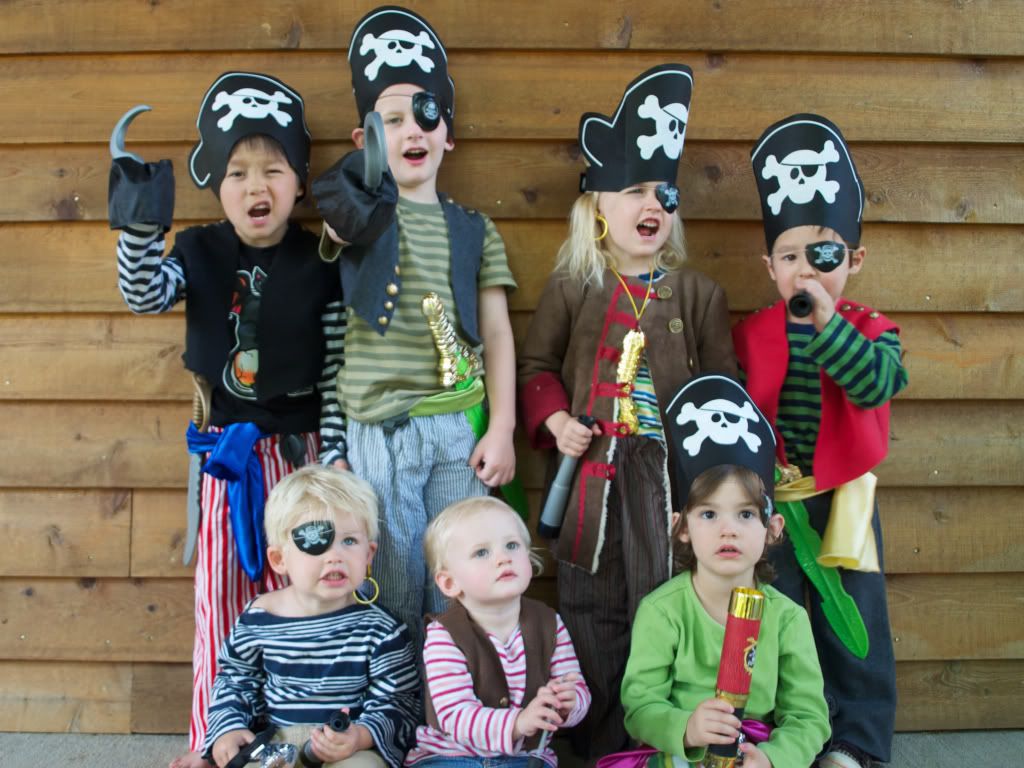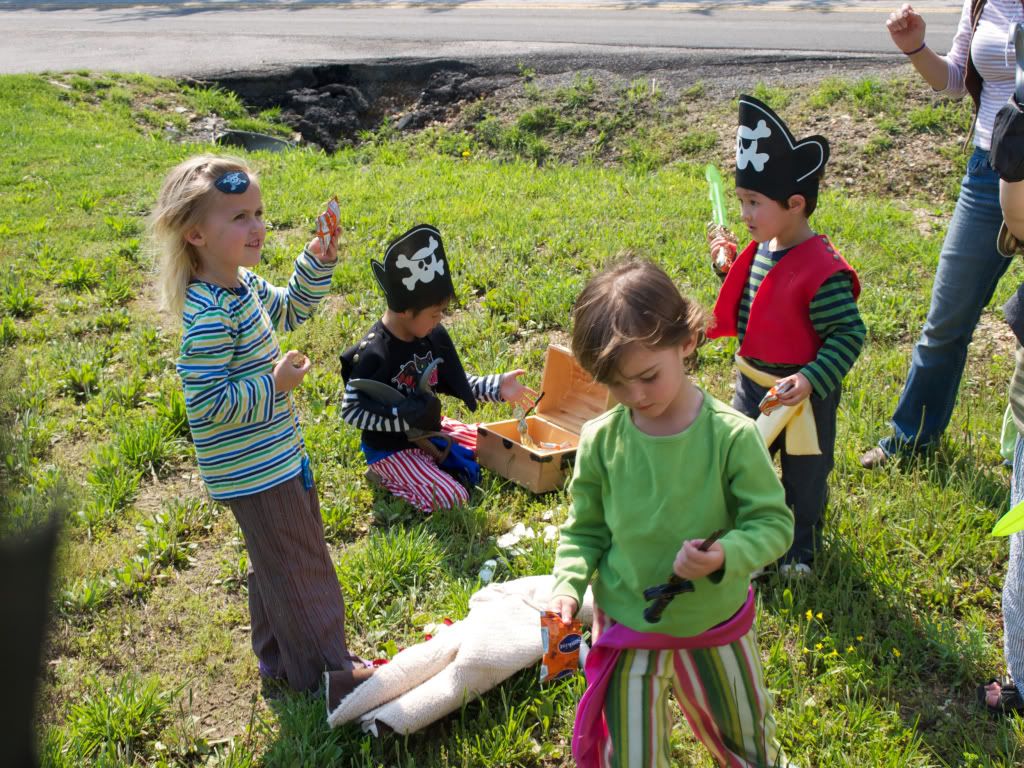 And the kids put on a puppet show.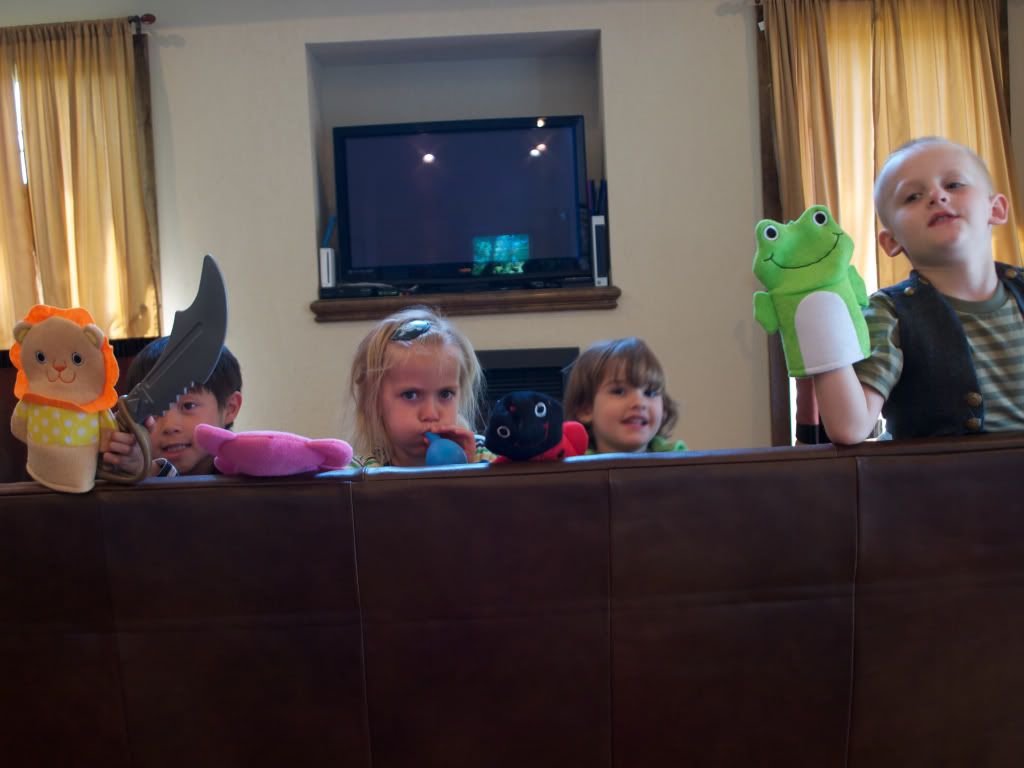 Not pictured:
Kids making mother day gifts, the adults went out to eat and on a shopping spree, learning about Chicken Little, making tie dye shirts, crying, fights, tantrums, messes, laughing, giggling, and making lots of memories!